In June, Maison Vivaraise is cycling to work !
This challenge, set up by the city of Strasbourg, is a growing success
Like every year, the bicycle paths in the Strasbourg Eurometropolis are very busy during rush hour. For this 14th year, it was only natural that the Maison Vivaraise team mobilized to further reduce the company's carbon footprint. This initiative reinforces the eco-design project that the company has been developing for over a year now.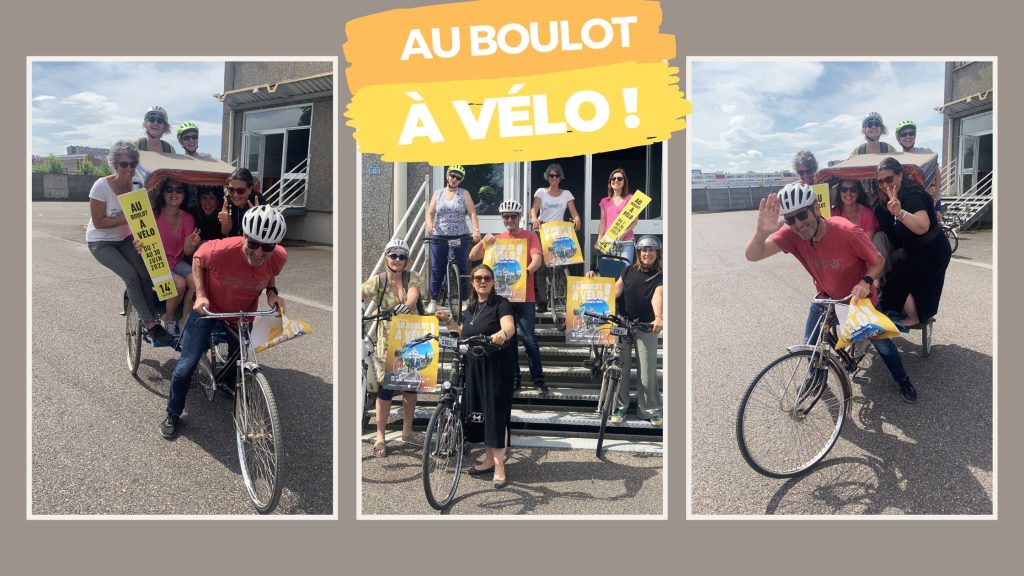 Motivated cyclists all year round
This regional craze during the month of June only reinforces the now well-established habits of our employees. Whether they have less than 10 kilometers between their home and the company's Strasbourg headquarters, or several dozen kilometers, the motivation to come to work by bike is the same all year round, even when the weather is less kind.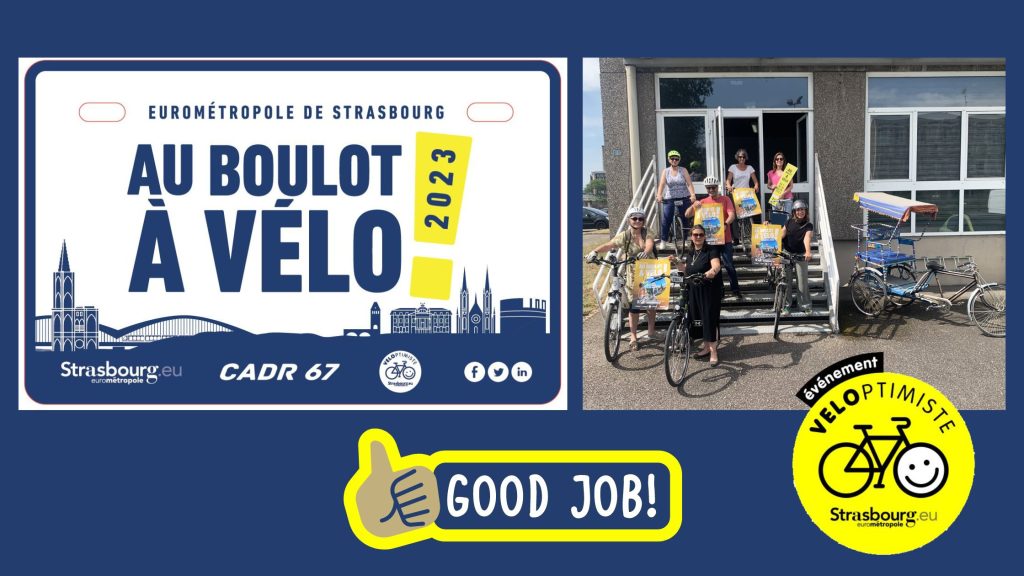 A rendez-vous has already been set for next year, when we hope to see an even greater number of participants.