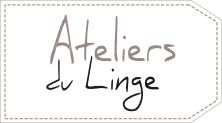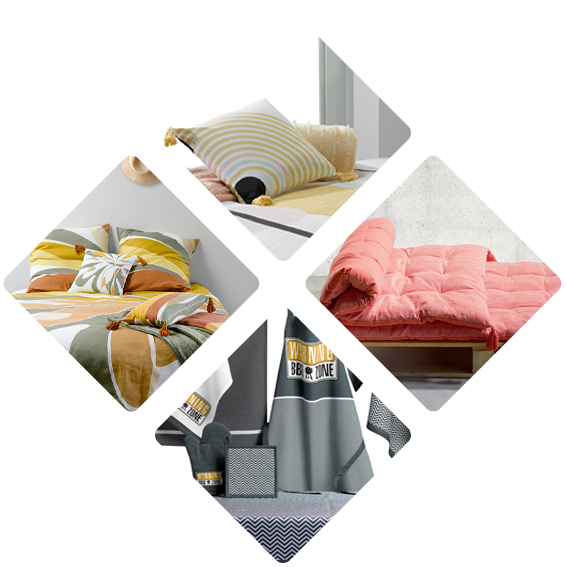 The Ateliers du linge brand is distributed by all leading retailers.
Ateliers du Linge has a broad range to meet all your requirements and wishes for household linen: kitchen, decoration, bed linen, sponges and even childcare.
The brand has established a trendy, dynamic and contemporary style at affordable prices. The products are displayed in stores in ensembles coordinated by colours and styles, on high-quality display units, to make choosing easier.