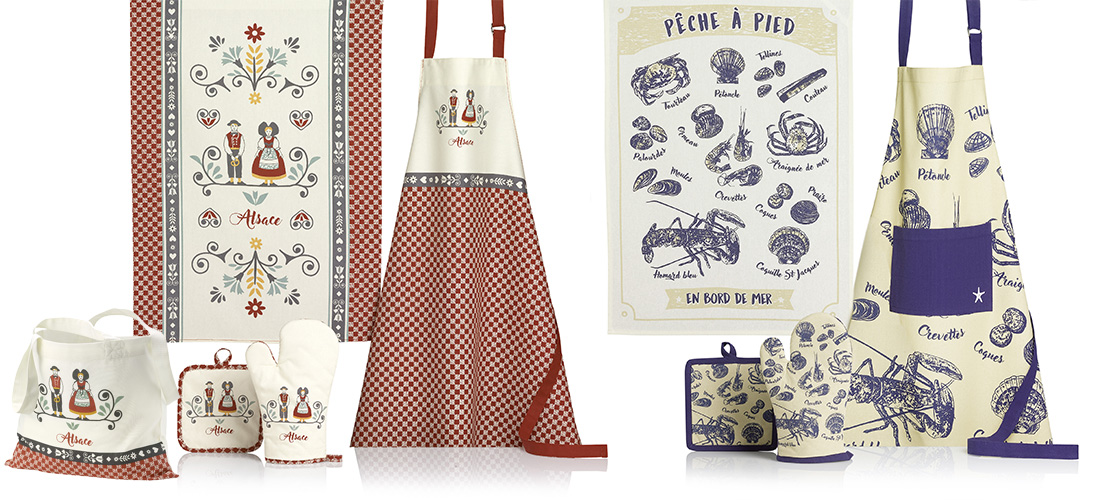 Memories of your regions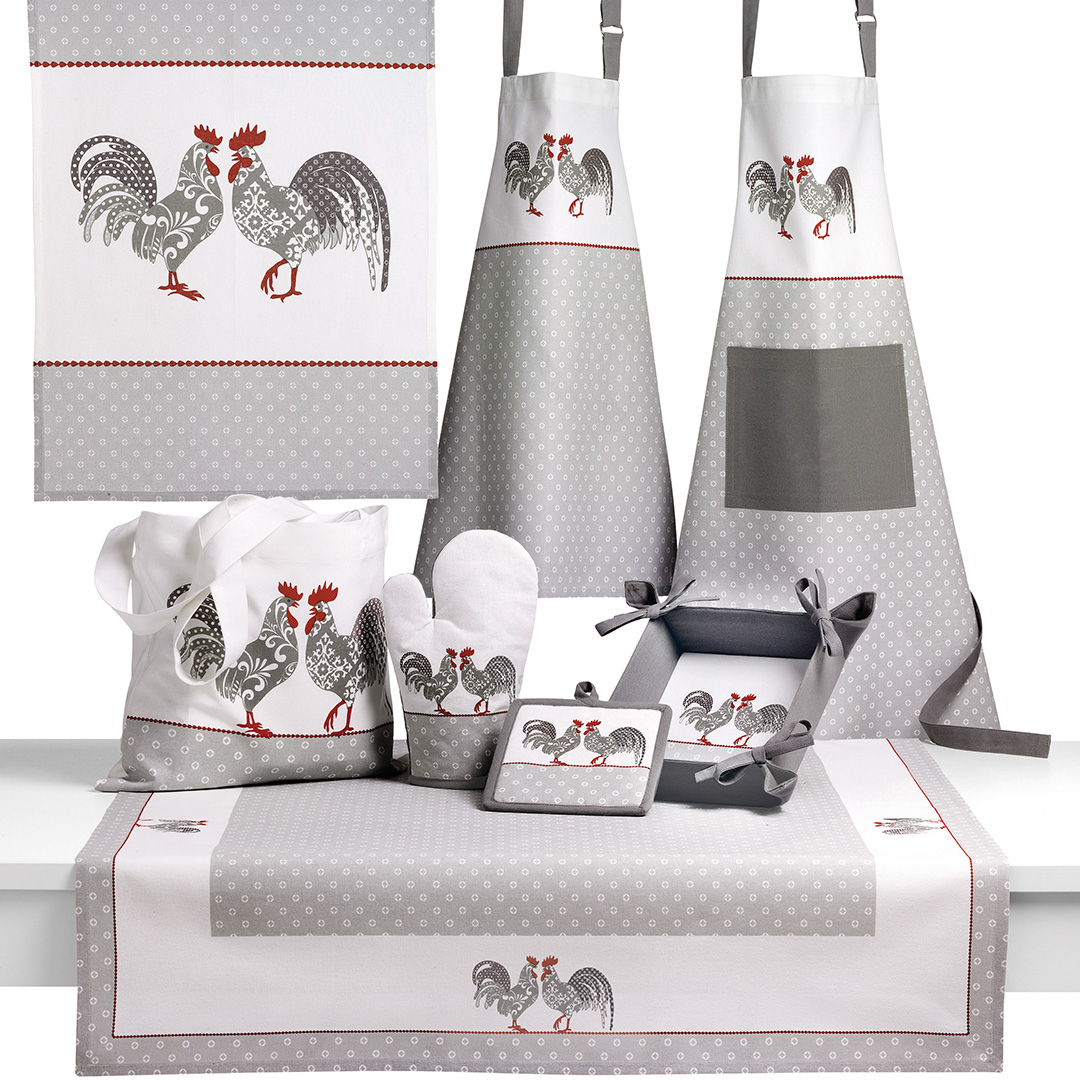 Ça et Là is a brand that takes its inspiration from the cultural and artistic richness of French regions, while respecting the traditional values that characterise it.
This distinctive brand can meet all your household linen requirements, with the authenticity of an Alsatian creator based in Strasbourg. Ça et Là's broad and varied ranges go from the traditional to the contemporary.
Our collections are devised and designed exclusively at our head office in Strasbourg.
The Ça et Là brand is distributed in regional souvenir shops.