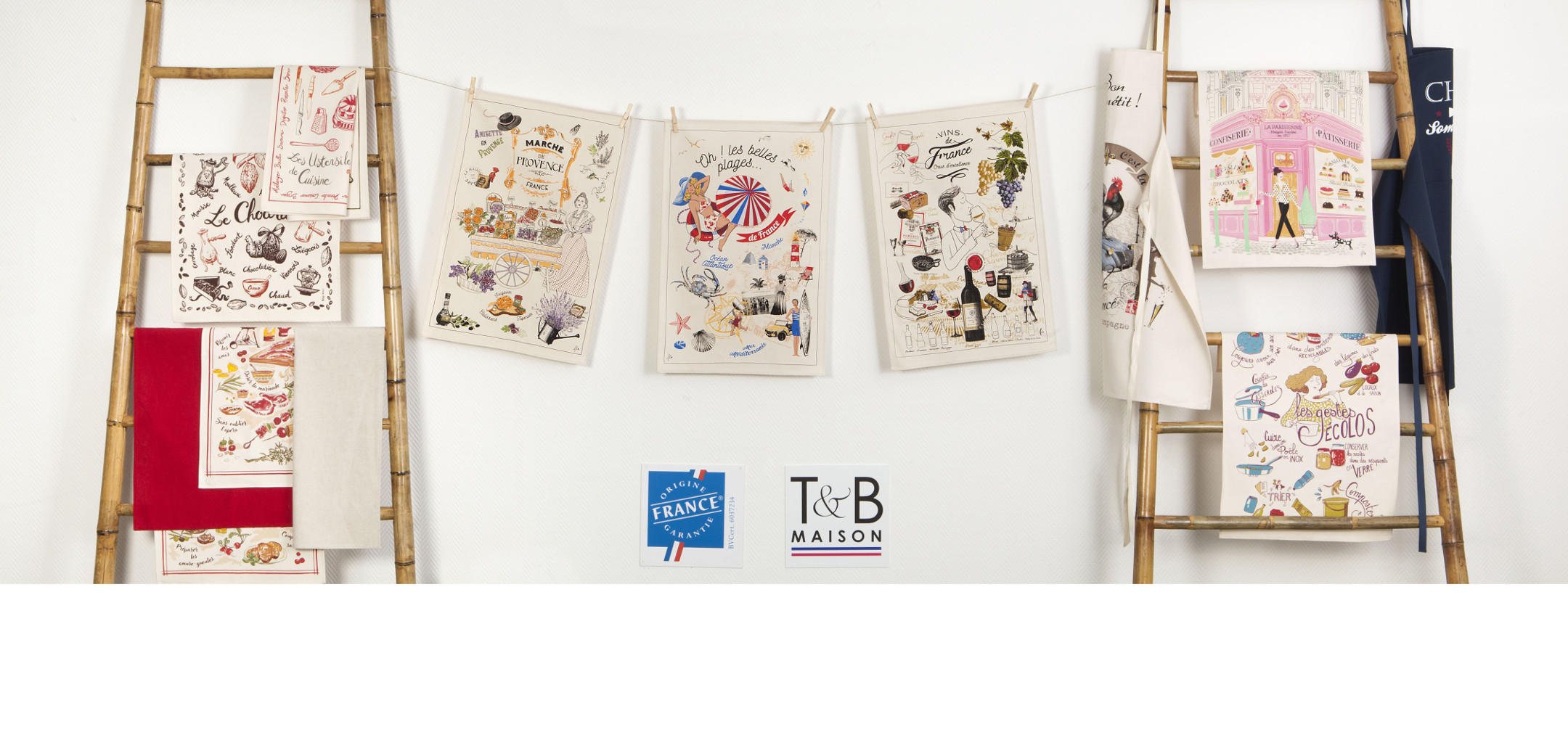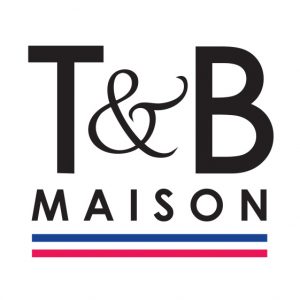 French design, manufacture
and know-how
O
ur textile ranges are printed with
water-based, environmentally friendly inks.


O

ur sales documentation is printed on 100% recycled paper by "Imprim'vert".
We sell national French products and make a point of ensuring they are made in France. Moreover, we were awarded the Origine France Garantie* certification in July 2013.
*Excluding gloves and aprons in the Pep's range..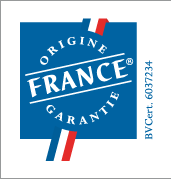 We are therefore promoting the entire heritage of our country:
Its wine, its regional specialities and its historical heritage, as well as its industrial expertise, particularly in the textile industry.
We cultivate excellent relations with our partners:
Our contact is direct and personal, and we listen actively to their remarks and suggestions.
We foster a climate of trust and a long-term relationship with our suppliers, to ensure that the products we sell are of impeccable quality and that our service continues to be excellent.