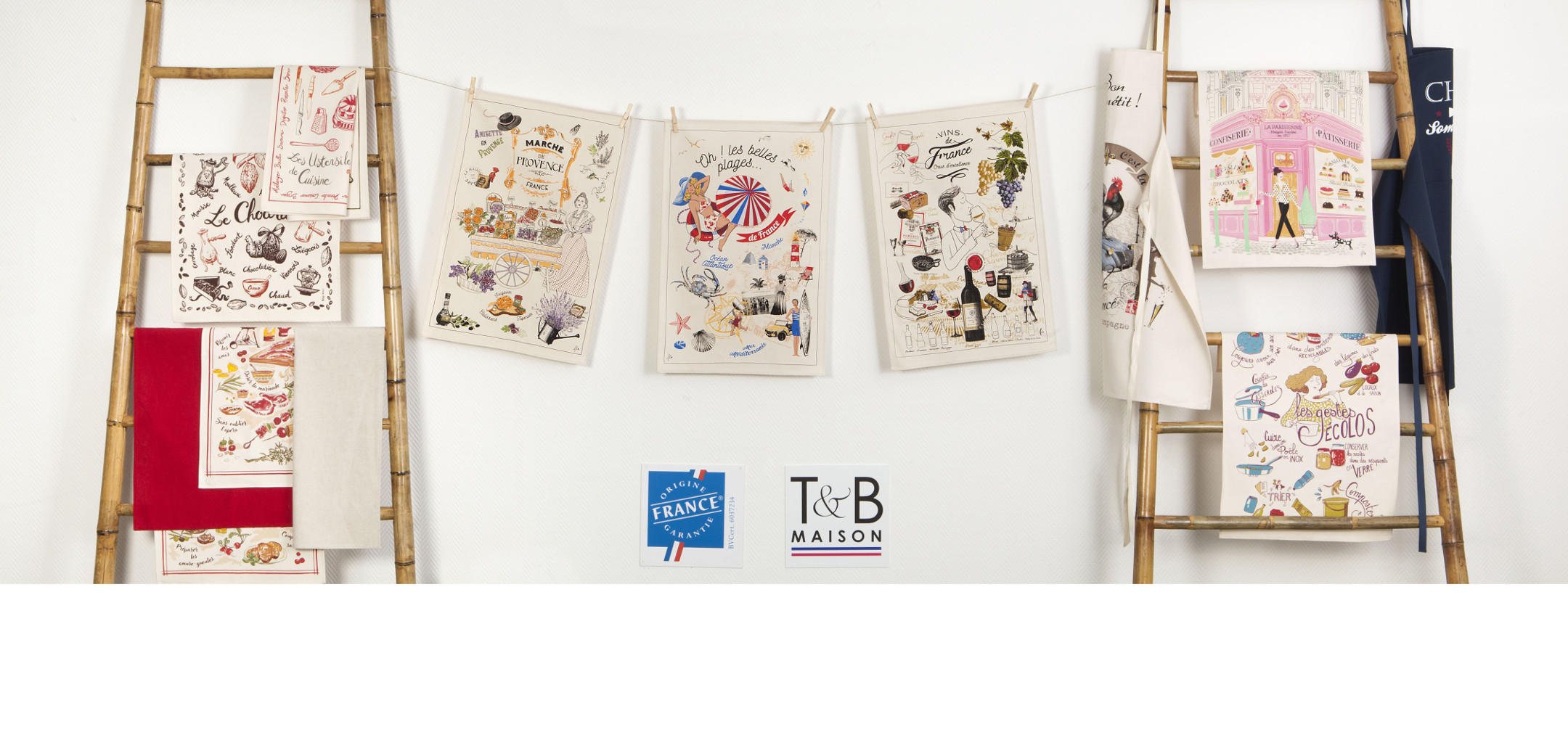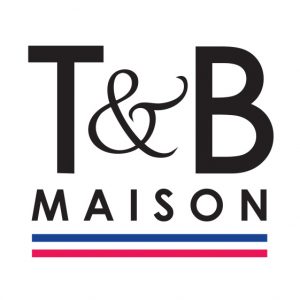 French design, manufacture
and know-how
OUR ADVANTAGES:
T&B Maison is now a company in the SDE Group, specialised creators of household linen.
You can combine products from the Winkler and T&B Maison brands in your order, which will all be delivered at the same time and under a single invoice.
Our regional sales team has now grown, so please do not hesitate to get in touch. To view their contact details, click here.
All models are in stock on a logistics platform covering 12,000 m².
Do you need an EAN label or customised packaging?
This option is now available.
OUR SERVICES:
Our team of graphic designers is on-hand to create personalised collections for you:
-Products for museum shops.
Tea towels, shopping bags and mugs for the Bayeux Tapestry Museum.
-Dedicated ranges developed for tourist sites.
Tourist office of St Emilion, Arcachon Bay, etc.
To view their contact details, click here.