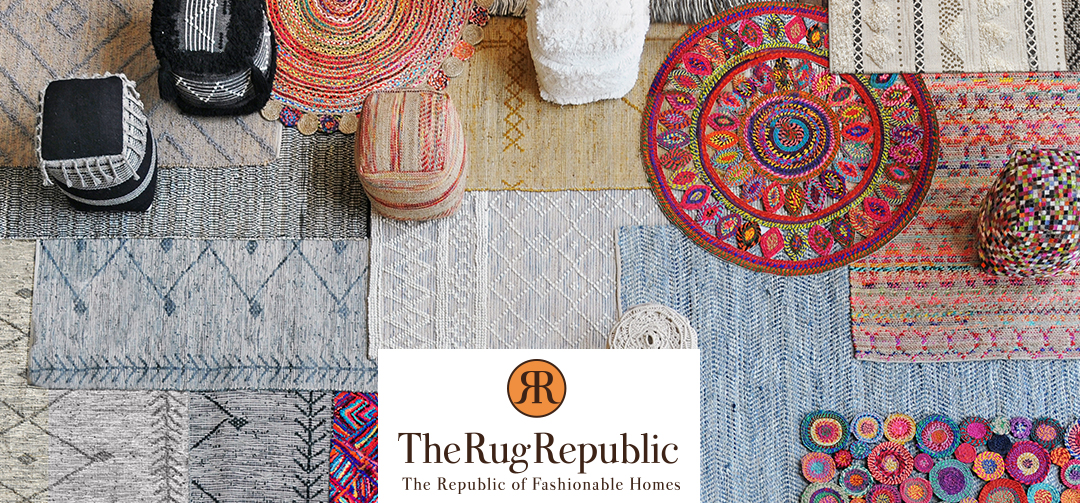 The Rug Republic offers a huge range of pouffes and rugs, whether tufted, hand-woven or even recycled, for decorating your home.
This collection was designed, developed and produced by a dedicated team at The Rug Republic. These Indian factories are highly-renowned for their creativity and have mastered all traditional rug-making techniques.
These products are made from high-quality raw materials such as wool, leather and natural fibres. Manufacturing is spread out across multiple workshops throughout India, taking account of sustainable development as both a social and an ecological factor.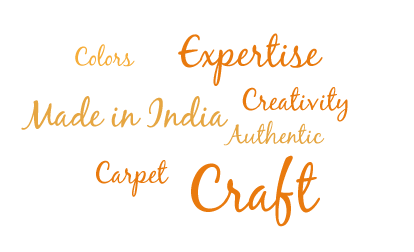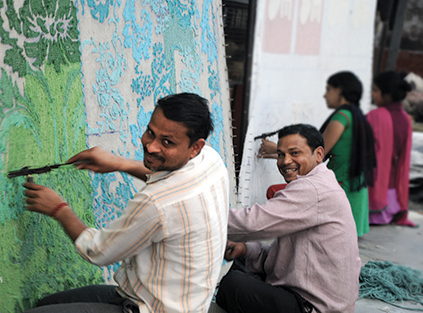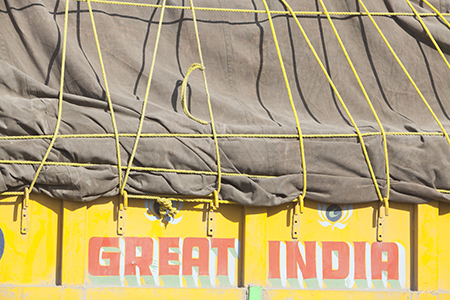 All the flavours and colours of India in collections manufactured
by artisans using traditional craftsmanship.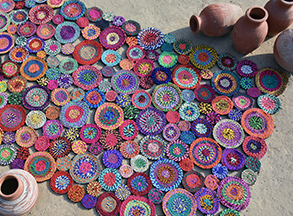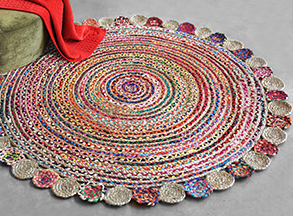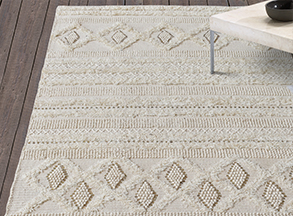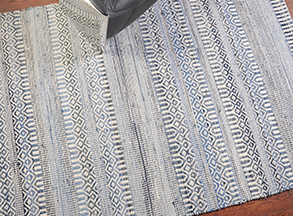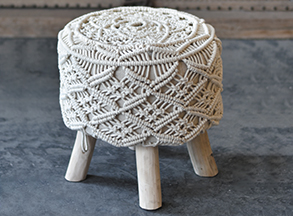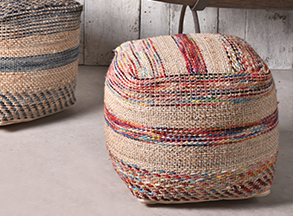 Exclusively distributed in France by the SDE Group