SDE, the household linen creator
Our business
The SDE Group has been a household linen creator since 1974 and creates and develops product lines, including sourcing, procurement and distribution.
We design and provide products for every room in the home, from the kitchen to the bedroom and the bathroom, via the living room and the dining room.
Our very varied product lines cover every category of household linen: aprons, tea towels, plaids, cushions, bed linen and bathroom linen…even rugs.
We are present across all distribution networks via our different brands.
Our brand portfolio
Our brand portfolio covers all territories and includes brands with national and with international exposure.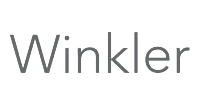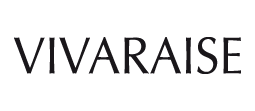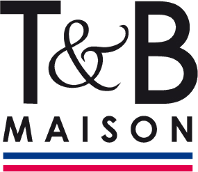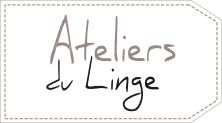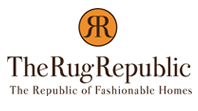 Brands with regional exposure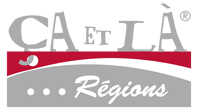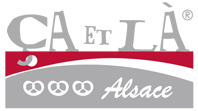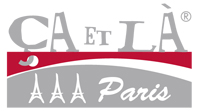 Brands for our distributor clients
(a few examples)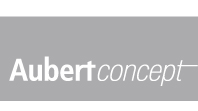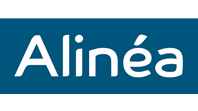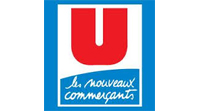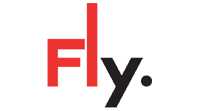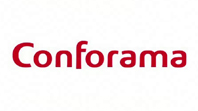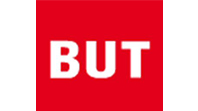 A company of significant size
Our company has a development strategy for our brands that means it can cover all distribution networks and all product categories.
over 25 specialised salespeople per distribution network (for full geographical coverage in France and to ensure development abroad).
We install corners in major stores such as Les Galeries Lafayette, La Rinascente and Karstadt, which act as showcases for the brands that we sell in selective networks.
The specialists in all household linen
We have recognised know-how in all categories of household linen.
An internal team of stylists and product managers renew our collections every season to stay in step with our different consumers' expectations. This team regularly collaborates with external style agencies to consolidate our know-how.
Our expertise at being adaptable and creating tailor-made products and services is a key benefit for our clients as well as for central purchasing agencies.
We structure our collections by theme/location to ensure maximum impact from merchandising in stores.
A service tailored to our customers
We are expanding our sales of product packages combined with services for "ready-to-sell display stands" to make shelf restocking easier.
Our internal team of professional purchasers give us greater control over our purchase prices and our quality, as well as being very responsive.
Our logistics tool, covering more than 12,000 m², is fully computerised, enabling products to be scanned and tracked in real time.
We regularly attend trade fairs in France and abroad to raise the profile of our brands.
To improve our sales and communication tools (catalogue, book, merchandising recommendation, display stands, POS, etc.), our internal team works with specialised agencies in different fields (press relations, sales promotion, internet, etc.).
Sustainable development at the heart of the company
We sincerely believe that respecting the environment is essential for future generations. To this end, we evaluated our carbon footprint and developed an action plan for reducing it.
Our economic efficiency combines with ongoing projects to ensure social progress within our company.
A company deeply-rooted in its region and outward-facing to the world
The head offices of the SDE Group are in Strasbourg, at the heart of the Eurometropolis, an economically vibrant city optimally located at the heart of Europe. SDE is the brand ambassador for Alsace, a region whose values SDE shares:
Humanism and openness to the world
Intensity and enjoyment
Balance and Creating links
Optimism and Pragmatism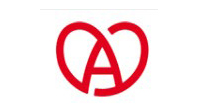 Over the past few years, SDE has incorporated brands and talented men and women from other regions (Lyons, Paris, etc.), and these have since become the assets of a local company facing outwards towards the whole of France and the world in general.