A touch of colour for your interior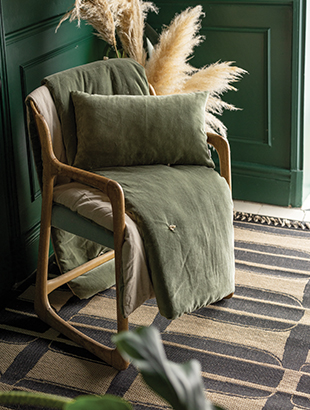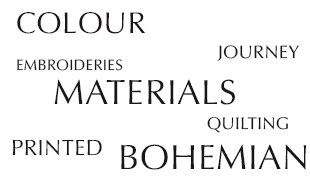 Vivaraise 's timeless collections help to create a beautiful sense of familiarity in the bathroom, bedroom or living room.
The palette of hues and colours is virtually infinite, to suit your every mood. When touched, the materials and textures create sensations rich in depth that transport your senses, with an ethnic and bohemian flavour.
The array of lines will brighten your interior, with ranges that remain coordinated with each other, season after season: the subtle blend of technique and know-how produces a harmonious whole that tells your story.
DISTRIBUTION
The Vivaraise brand is distributed in decoration boutiques and department stores.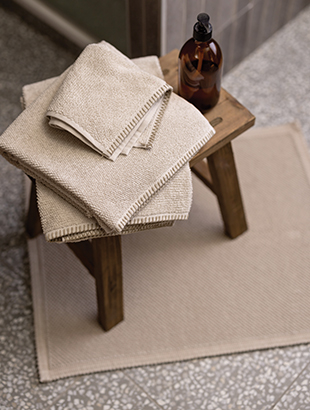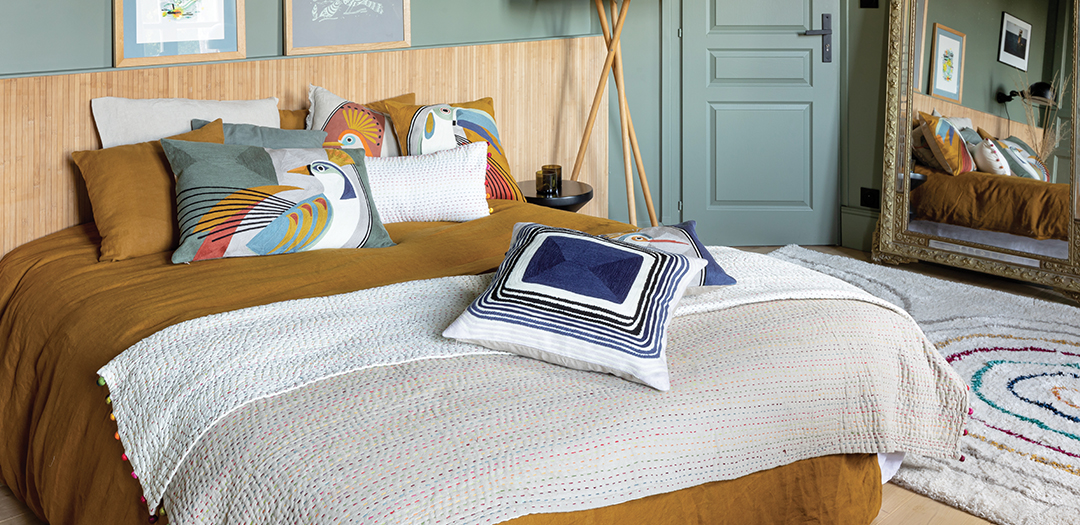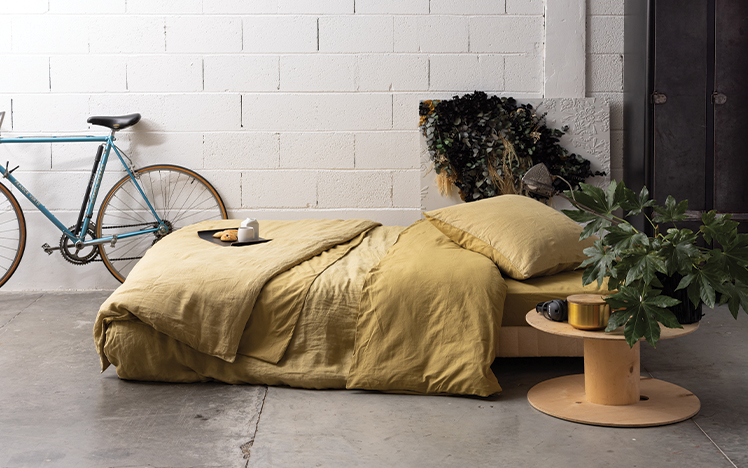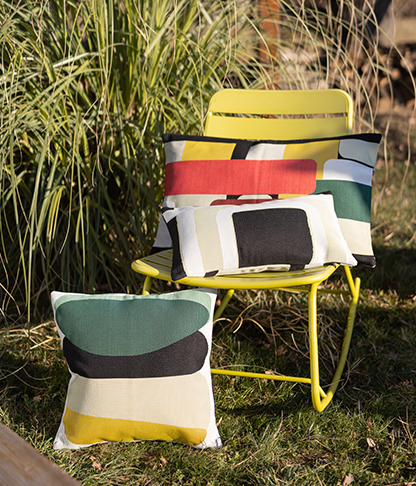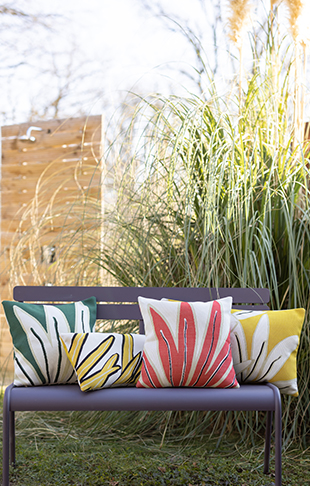 Our philosophy
Associations of colours, punctuated by motifs and textures, and combinations of different materials define the Vivaraise style.
We choose noble materials, such as cotton or linen, to create high quality pieces. Vivaraise linen is European Flax certified, a qualitative endorsement of flaxseed. It is guaranteed tobe from eco-friendly local farming method : zero irrigation, GMO-zero, zero waste.
Discover the many associations of our bedspreads, throws, cushions, bed linen, rugs, bath linen and accessories.
A wide range of plain colors and printed fabrics, cotton stitching to provide weaving relief, hand stitched for the beauty and life of a unique piece.
Customize blends and create your own atmosphere...
Our history
Since 2019, the Vivaraise collection is enriched with the Winkler Deco range, offeringa wide choice of models,fabrics and prices.
In 2011, VIVARAISE joined SDE group, home linen specialist.
In the 90's, Esther Blanchard joined the team.
The young stylist traveled to India, where the handcraft of the designs opened a new creative universe: patchworks with infinite assemblages, embroideries, sets of fabrics, reliefs and colors.
April 1976 : At the beginning, Vivaraise distributed only crocheted bedspreads manufactured in Ardèche, in the family-owned Blanchard trimmings factor. With the times the range expanded to include quilted cotton items, jacquard items with pockets, and covers.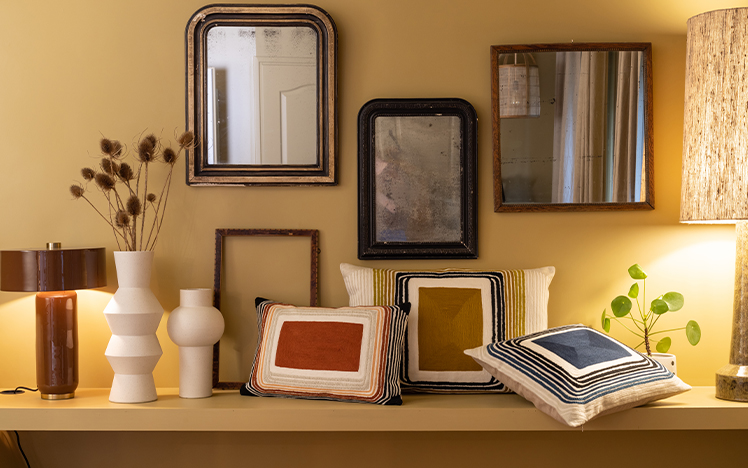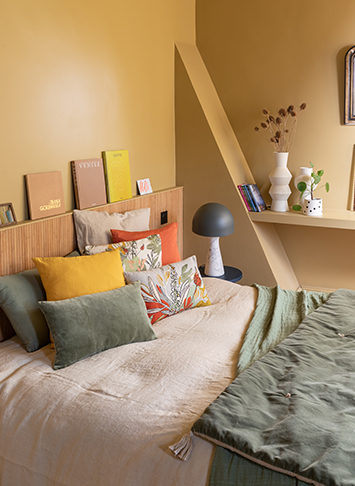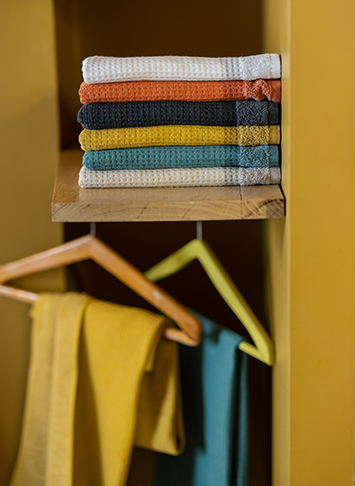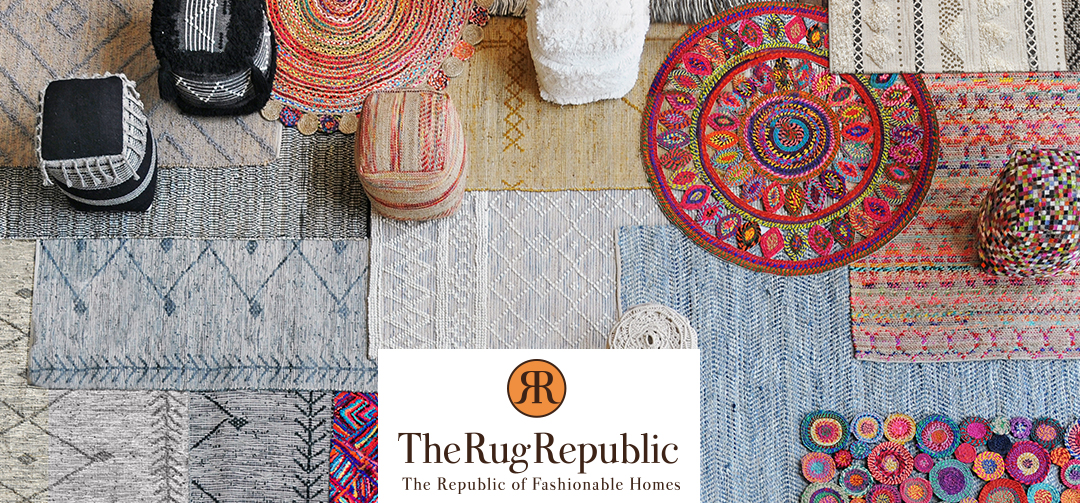 The Rug Republic offers a huge range of pouffes and rugs, whether tufted, hand-woven or even recycled, for decorating your home.
This collection was designed, developed and produced by a dedicated team at The Rug Republic. These Indian factories are highly-renowned for their creativity and have mastered all traditional rug-making techniques.
These products are made from high-quality raw materials such as wool, leather and natural fibres. Manufacturing is spread out across multiple workshops throughout India, taking account of sustainable development as both a social and an ecological factor.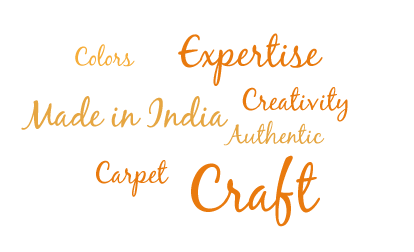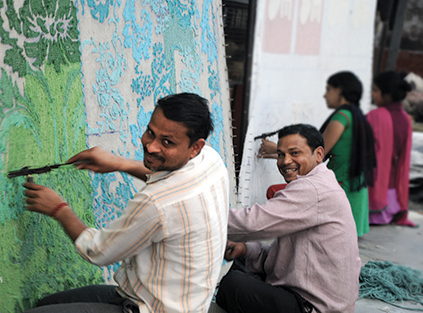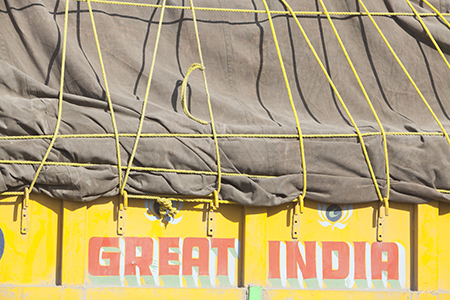 All the flavours and colours of India in collections manufactured
by artisans using traditional craftsmanship.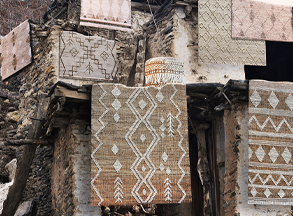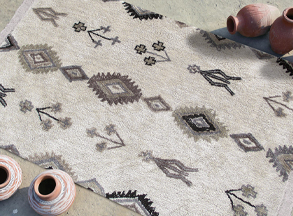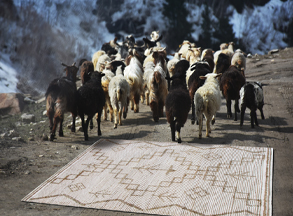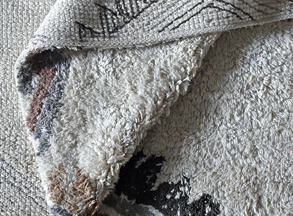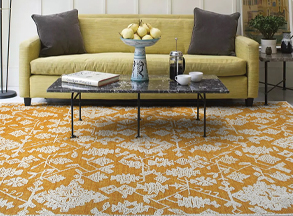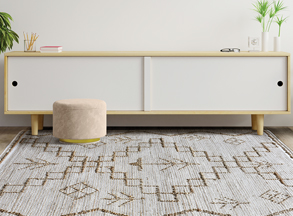 Exclusively distributed in France by the SDE Group