A touch of colour for your interior
Our history
April 1976: Vivaraise took its first steps in the world of home décor. At the beginning, the small structure distributed only crocheted bedspreads manufactured in Ardèche, in the family-owned Blanchard trimmings factory. Bedspreads moved with the times and the range expanded to include quilted cotton items, jacquard items with pockets, and covers.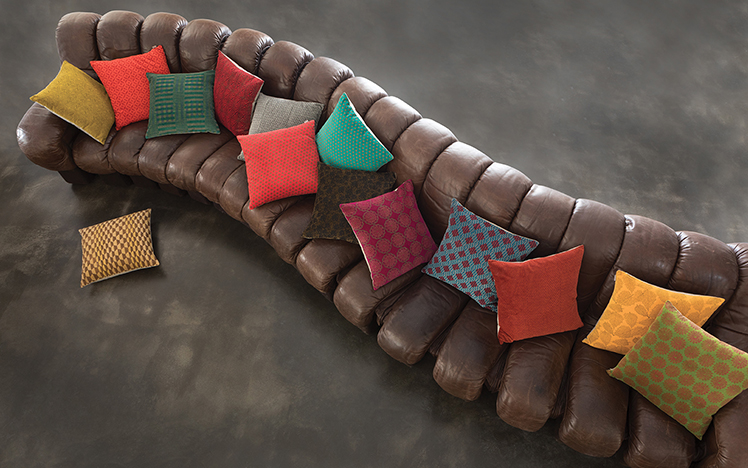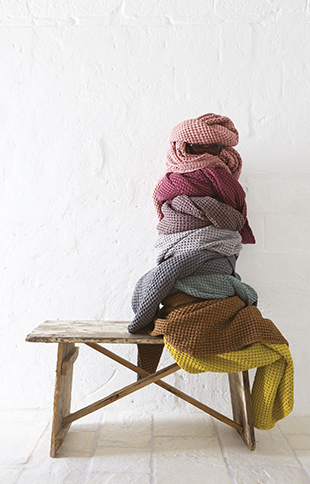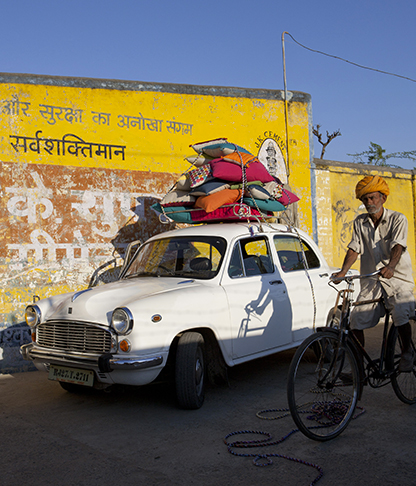 During the 1990s, Esther Blanchard joined the team.
This young designer set sail for India and seeing models be created by hand opened up a whole new creative universe for her: patchworks with endless possibilities and combinations of different materials, textures and colours.
The collections took shape and were refined based on coloured themes, which today have become the brand's signature.
In July 2011, Vivaraise joined the SDE Group, specialists in providing household linen.