A touch of colour for your interior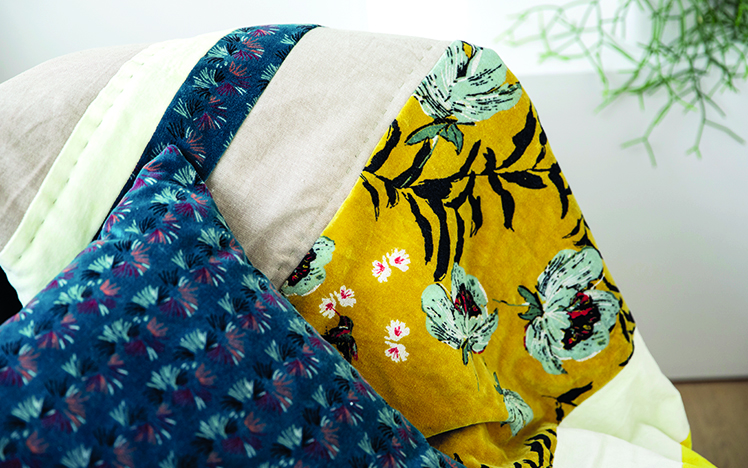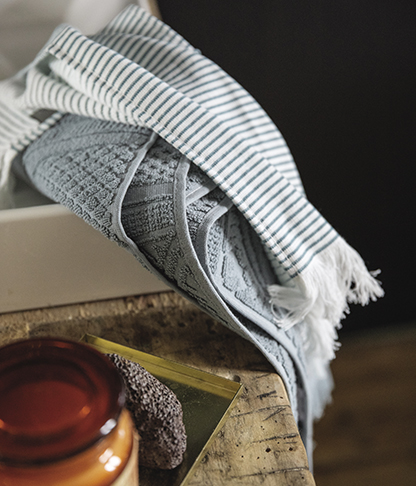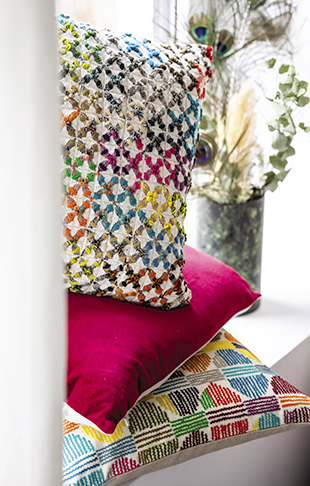 Our philosophy
Associations of colours, punctuated by motifs and textures, and combinations of different materials define the Vivaraise style.
We choose noble materials, such as cotton or linen, to create high quality pieces. Vivaraise linen is European Flax certified, a qualitative endorsement of flaxseed. It is guaranteed tobe from eco-friendly local farming method : zero irrigation, GMO-zero, zero waste.
Discover the many associations of our bedspreads, throws, cushions, bed linen, rugs, bath linen and accessories.
A wide range of plain colors and printed fabrics, cotton stitching to provide weaving relief, hand stitched for the beauty and life of a unique piece.
Customize blends and create your own atmosphere...